2 critically injured in SE Wichita house fire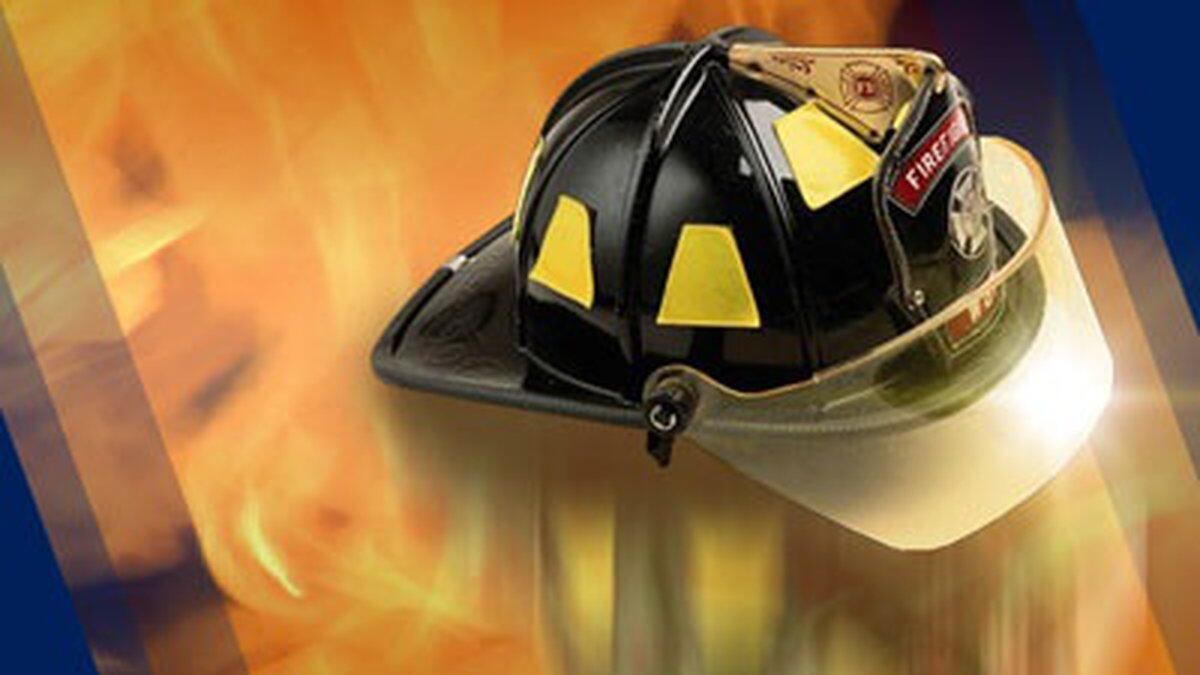 Published: May. 13, 2022 at 10:38 PM CDT
WICHITA, Kan. (KWCH) - Update May 14: Two patients -- one child and one adult -- were transported to St. Francis in stable condition with minor injuries. Investigators say the fire was accidental and believed to be electrical. The fire caused an estimated $20,000 in damages -- $15,000 to the structure of the house and $5,000 to its contents inside.
Two people suffered critical injuries in a Friday night house fire in southeast Wichita. The call came in a little before 10 p.m. from the 6100 block of East Zimmerly. This is just west of South Woodlawn, between Lincoln and Harry streets.
Eyewitness News sent a crew to gather further information.
Copyright 2022 KWCH. All rights reserved.